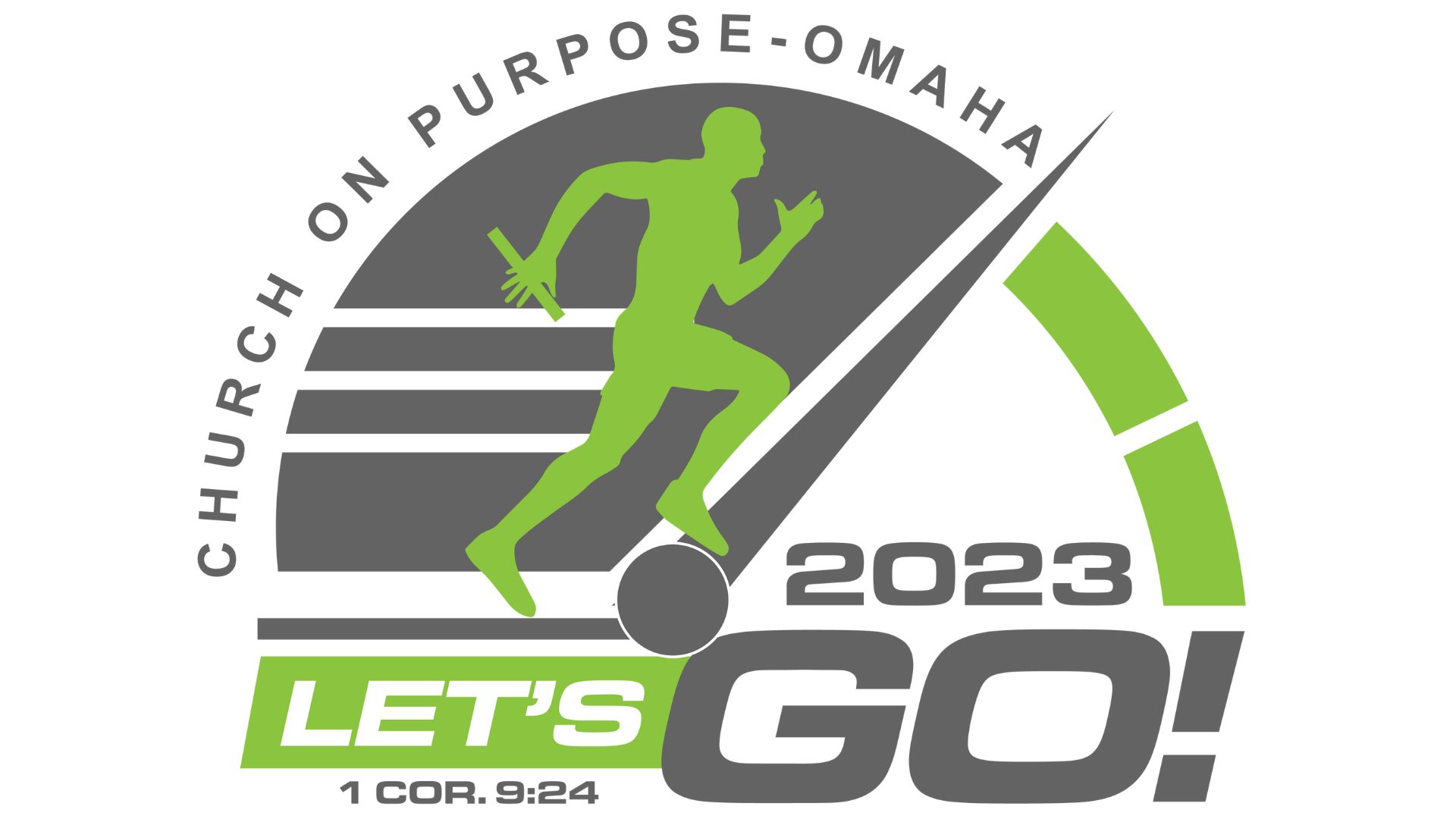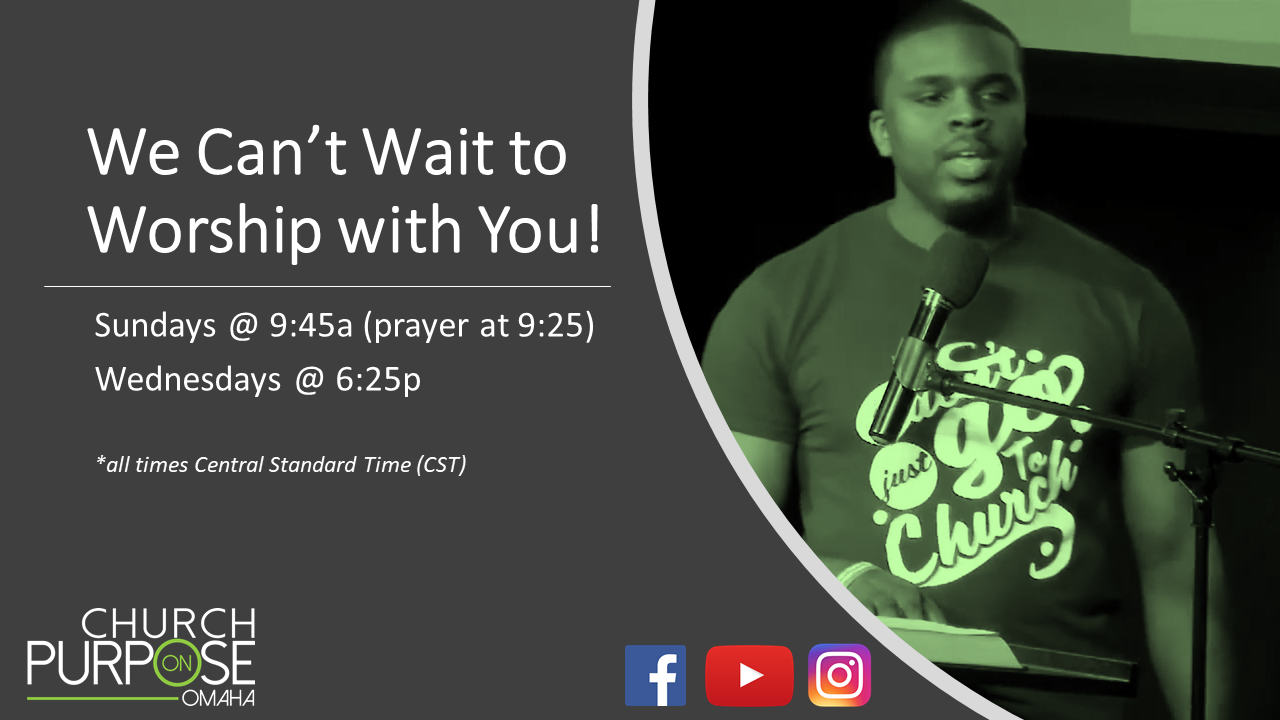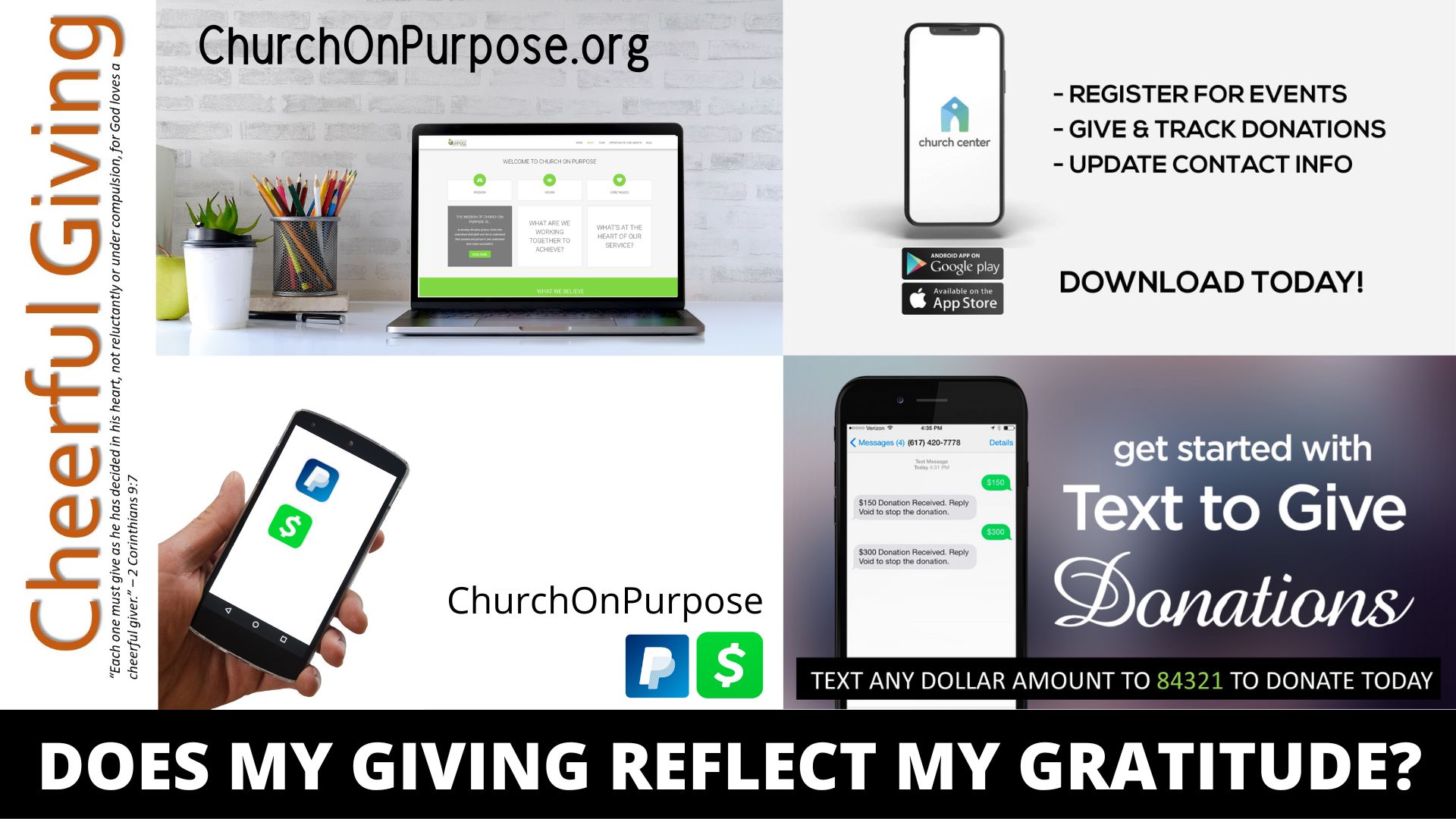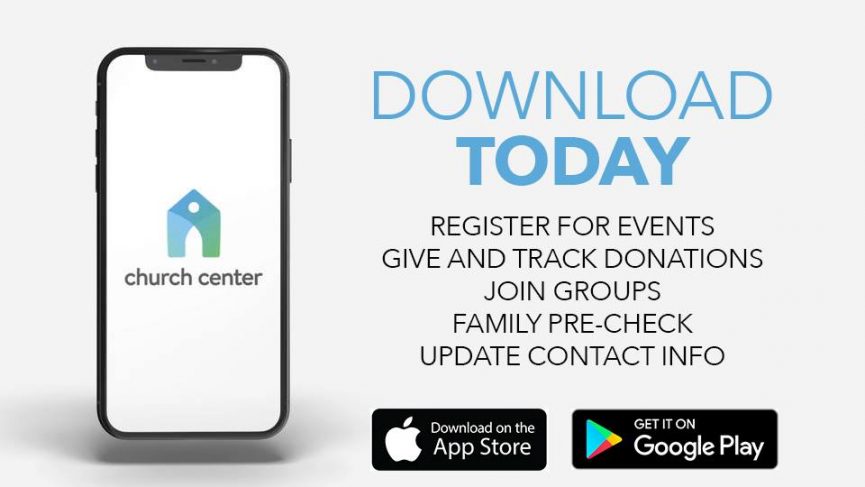 How will you honor our King?
56164158_2384968894886762_2804769242363199488_n-865x487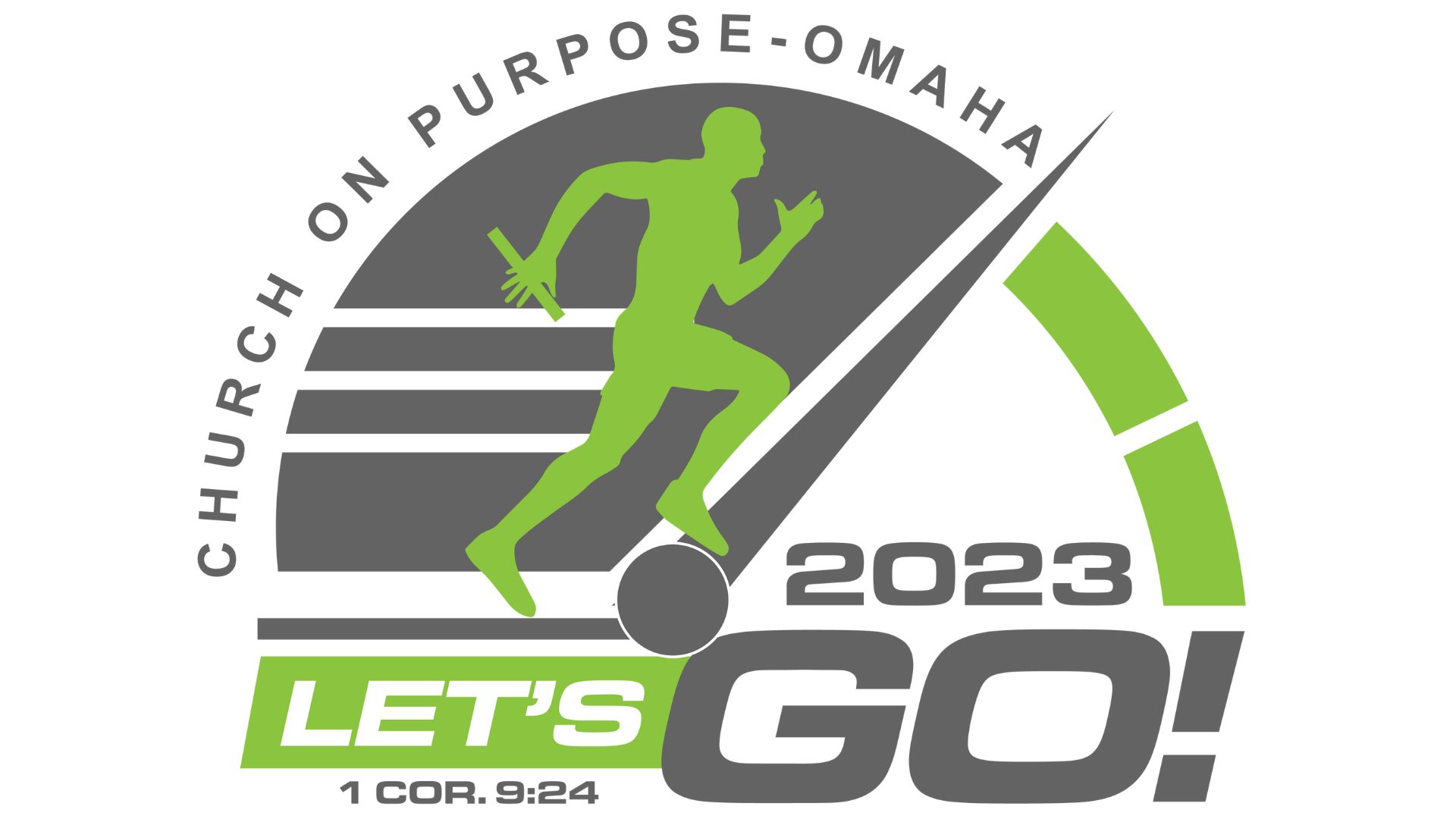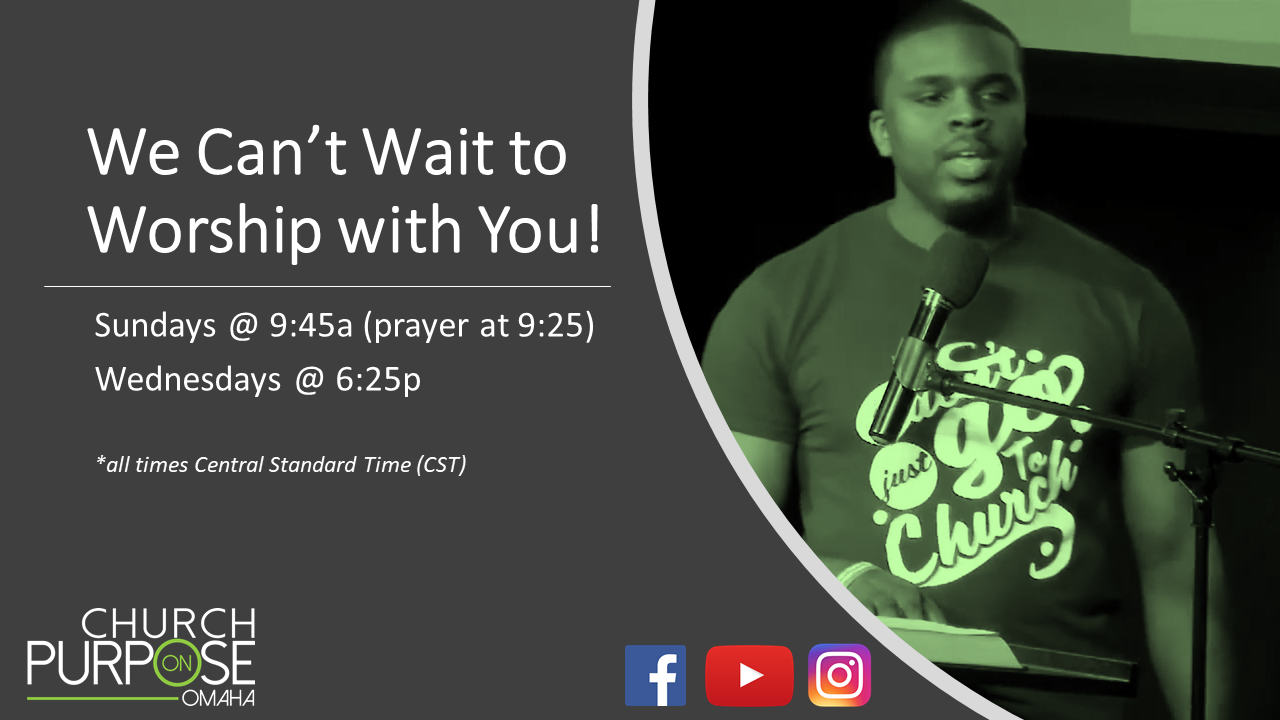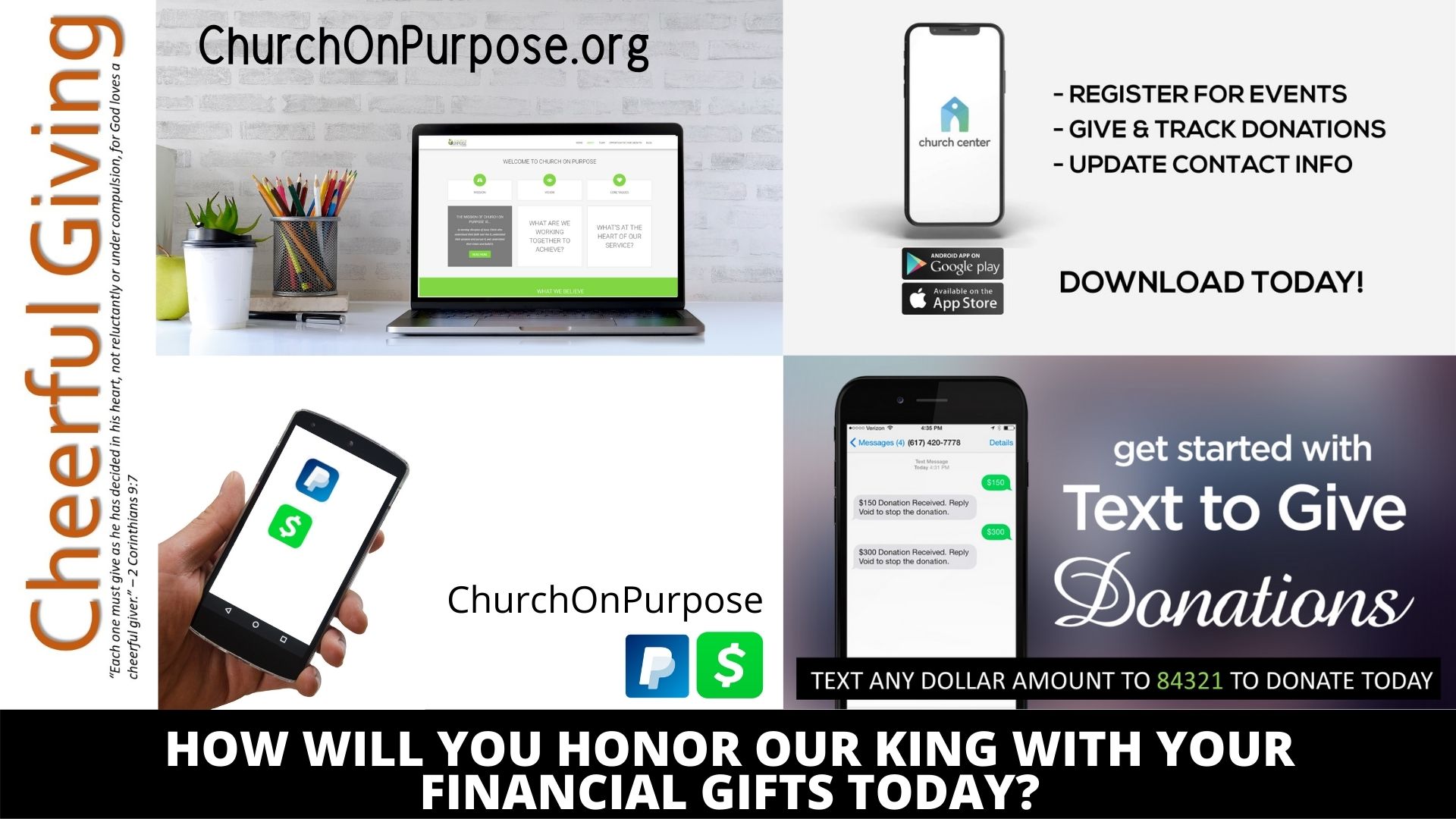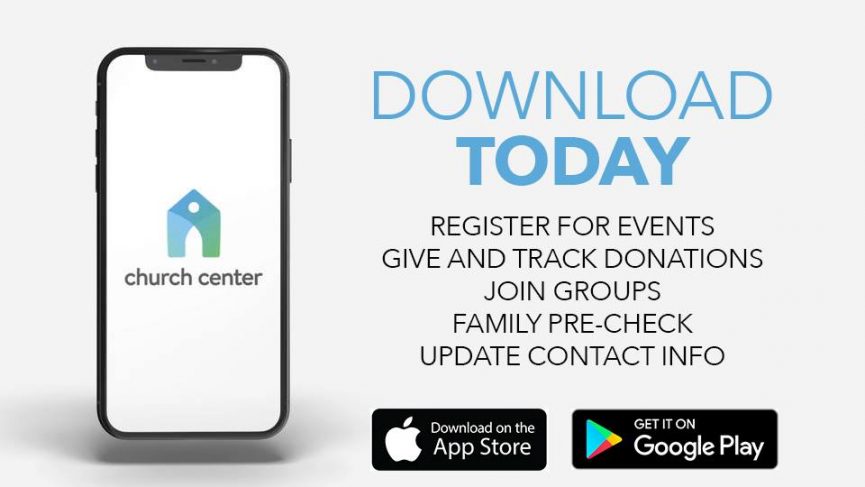 Welcome to Church On Purpose
Our Leadership
Meet Our Pastor and Team of Leaders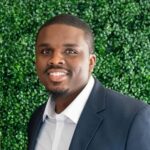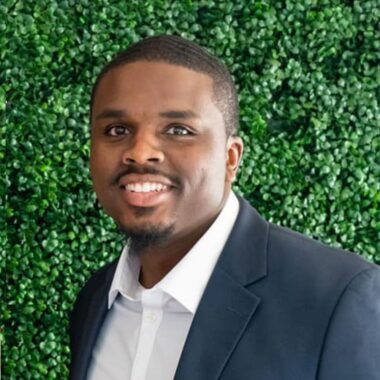 Jonathan Chapman
Founder/Pastor
As the founder and Lead Pastor of Church On Purpose, Pastor Jonathan provides the spiritual oversight for the church with an emphasis on keeping the vision and mission of the church in step with the Holy Spirit, on target with the Bible, and teaching us how to be Kingdom Citizens in the world today. Jonathan and his wife Jene' have 4 children and make their home in North Omaha.